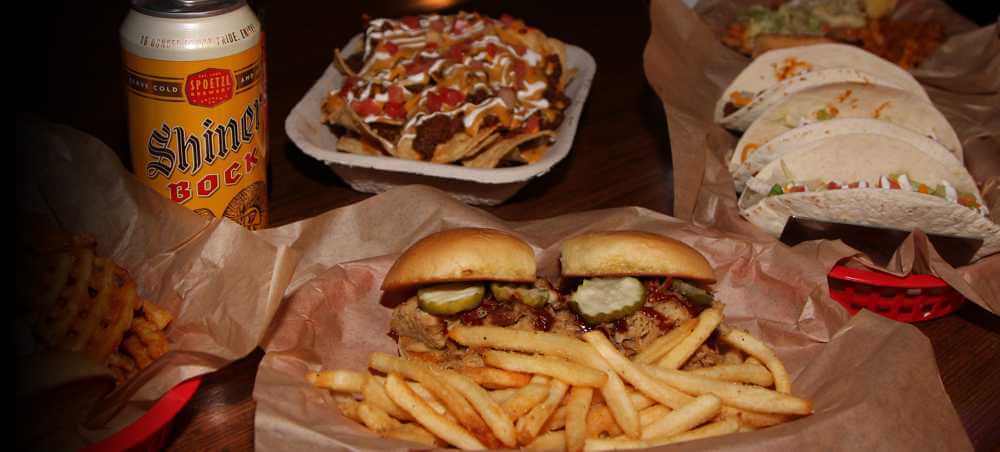 The Granary Grill at Bushwackers
Step right into the Granary Grill, tucked away inside Bushwackers, where good times and great food collide. You won't believe the spread we've got going on, from juicy burgers to finger-lickin' wings that'll make your taste buds sing.
Swing by any Wednesday to Saturday, starting at 6pm and rocking till 11pm, for a meal that'll satisfy those late-night cravings. Whether you're in the mood for a quick grub or a chill hangout with friends, the Granary Grill has got your back.
Trust us, it's the go-to spot for locals and visitors alike!