Join us for our Weekly Events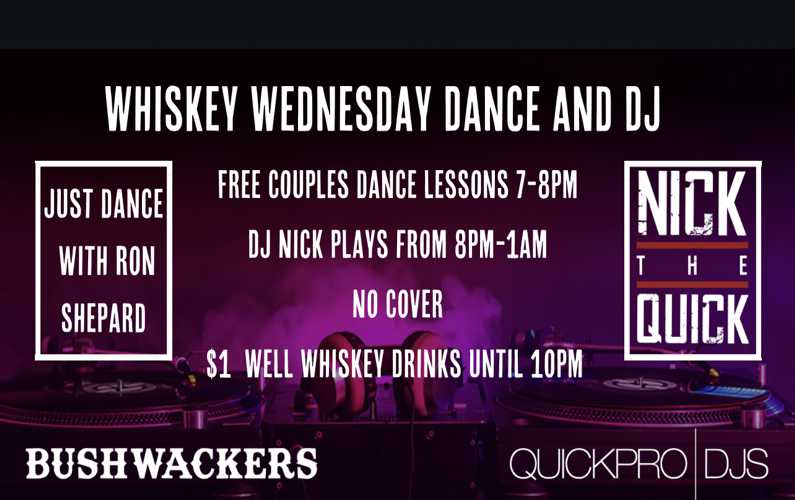 Wednesday – Dance and DJ
Free Couples Dance Lessons
with Ron Shepard
7 – 8 pm
DJ Nick the Quick
8 pm – 1 am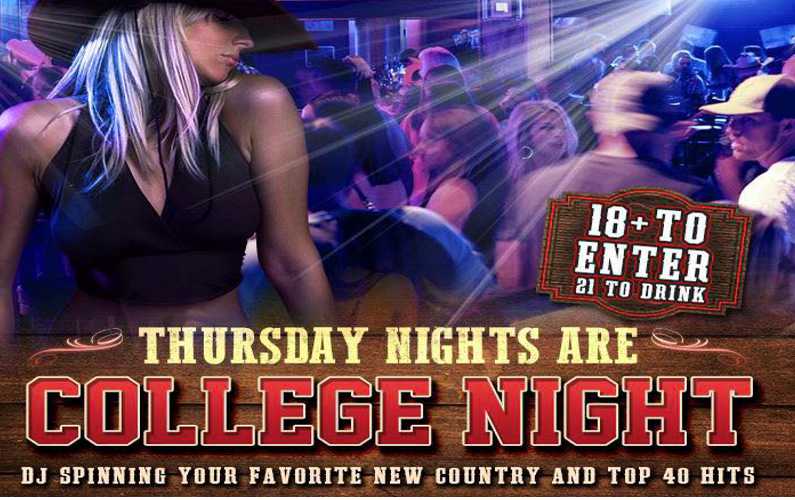 Thursday – 18+ College Night
Line Dancing Lessons
with Jordan
8 – 9 pm
DJ Nick the Quick
8 pm – 1 am
Join us for Live Music and Events!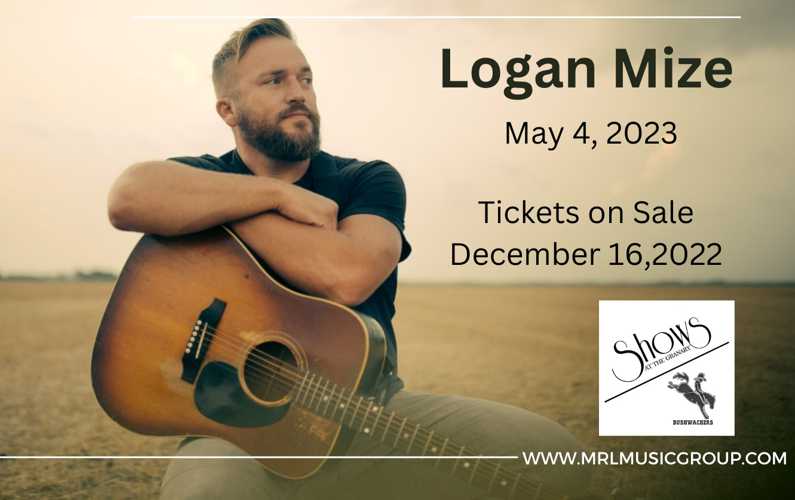 Logan Mize will be Live outside Bushwackers Ralston at the Granary. May 4th 2023 . Tickets go on Sale Dec 16th . Tickets start at $25 Get them right away this show will sell out quickly!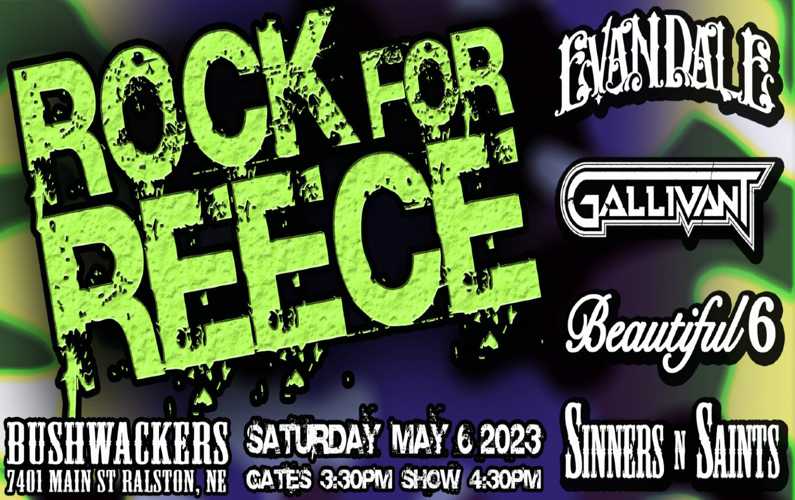 Bushwackers
7401 Main St., Ralston, NE
Join us on Saturday, May 6th for ROCK FOR REECE! An all ages benefit concert at Bushwackers Saloon in Ralston to raise funds for Reece Bliven, a 7 year-old boy in Omaha with a rare genetic disease called ADSL.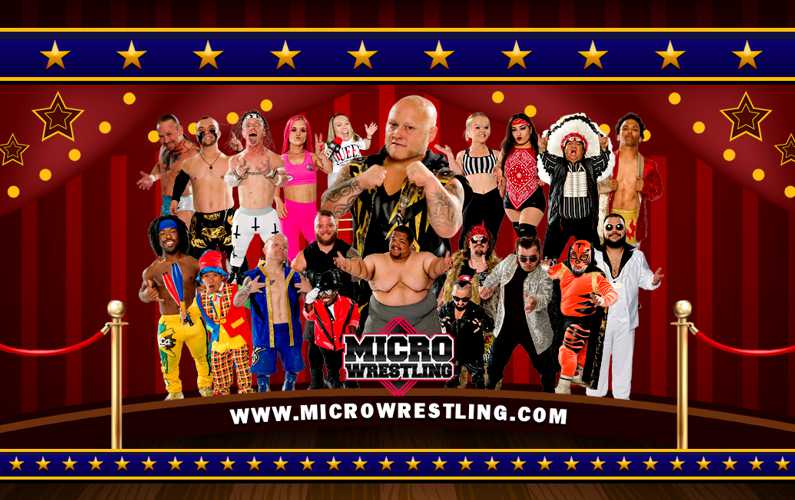 Bushwackers
7401 Main St., Ralston, NE
The Micro Wrestling Federation is a full-scale, WWE type event supported by an entire cast under five feet tall. It's going to be pandemonium as the Micro Wrestlers body slam, bear hug, and headlock throughout an evening of nonstop action.
GET READY TO DANCE AND DRINK WITH US
Get Connected With Bushwackers!
Never Miss Another Event
Join our mailing list to receive the latest event and concert announcements delivered direct to your inbox.
We're excited to introduce our new mechanical bull, so git ready to giddy up!
Whether you're an experienced rider, or if this is your first time, we guarantee it'll be a ride to remember! It's the perfect, rowdy entertainment for your next bachelor, bachelorette, or birthday party. We can't wait to see you soon!