Join the Good Times at Bushwackers
100 years ago, Bushwackers was a granary for cattle and other livestock. Today, that means we have a lot of room for stages, concerts, parties, and big crowds. Come on down and join in the fun!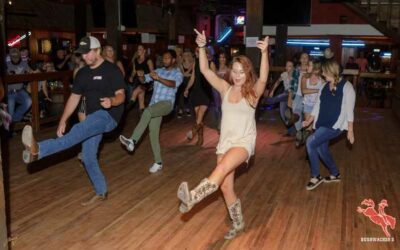 9.5.20 Bushwackers' Grand Reopening Thank you to everyone who joined us for the first night of our Grand Reopening.[dipi_masonry_gallery...